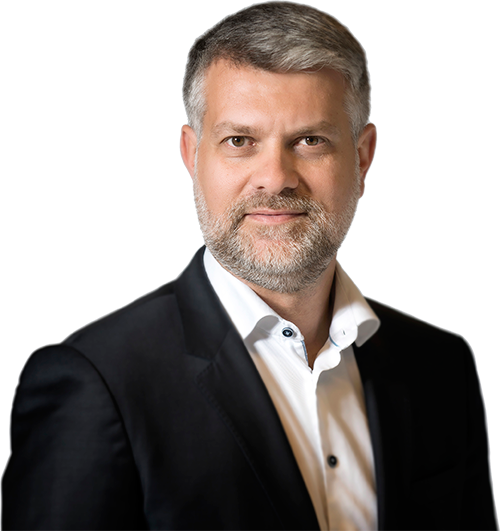 A common feature of all good, well managed businesses is the willingness to listen.
Our mother company TPV Technology is an authority in the world of (audio) visual digital entertainment and as a company we are committed to be the leader in the world of (audio) visual digital entertainment and to lead with Philips TV and Philips Sound in the market. In order to do so, we continue creating high-quality products and work closely with Royal Philips and other strategic partners who are at the very top of their game in their fields and share the same passion when it comes to products, quality and experiences.
One of our major milestones of last year was TPV becoming a signatory of the UN Global Compact and committing to its ten principles. The ten principles lay out fundamental responsibilities for businesses in the areas of human rights, labor, environment and anti-corruption.
By incorporating the ten principles of the UN Global Compact into strategies, policies and procedures, and establishing a culture of integrity, we do not only uphold our basic responsibilities to people and planet, but we also set the foundations for sustainable business growth. With this commitment, sustainability as a whole move beyond a mere consideration and becomes the guiding principal at the heart of everything we do.
We do not just strive to perform well and contribute to the economy through our high-quality products and services. We are also committed to being a responsible business and contributing to the sustainable development agenda. Sustainability has become a guiding principal in our product development.
This journey has only just begun for our company and we are excited and driven to take further steps in the near future. At TP Vision, we care for a sustainable future. We have an obligation to be among the top of sustainable brands in our industry with practical and forward-looking solutions, within the context of our industry. Our partners, our clients and the governments in the markets we serve have high expectations on us to add value to society, from a social and environmental perspective. As an organization, we want to be able to contribute to all of the SDGs but in particular to the ones where we can make the most impact with our most material topics, which are packaging, sustainable products, circularity, and transparent supply chains.
At TP Vision we are taking concrete steps to make our products, systems and services more sustainable, as part of our Premium Build Quality standard. This holistic approach, we believe, is the optimal route to contribute to a sustainable future.
This sustainability report is focused on TP Vision's consumer lifestyle brands Philips TV & Sound and its B2B products of PPDS. It is our first sustainability report in which we are presenting the progress in reaching our sustainability ambitions. We aim to report on an annual basis to share and track the progress we make together with our partners. We invite you to learn about the journey we have embarked on, and to actively contribute as well, as we build towards a responsible and sustainable future.
CEO TP Vision (Philips TV & Sound)
Europe & Americas