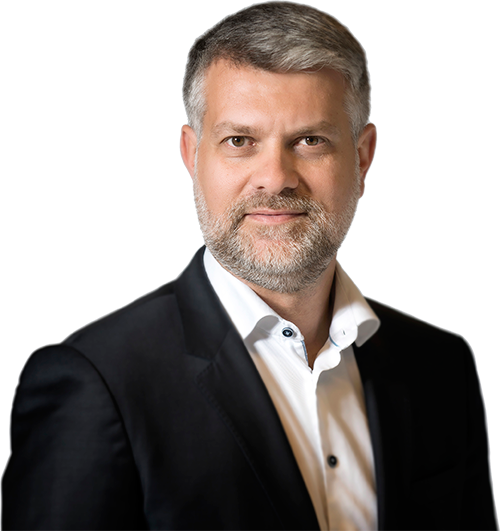 What makes a business modern, responsible and sustainable?
A question all of the team at TP Vision continually asks. We believe that a responsible company is one that evaluates its business model and its approach to product design and manufacturing, and is prepared to continually rethink and change all the ways in which the organization operates. TP Vision is an independent company committed to producing world beating, high-quality audio-visual products under the Philips TV and Philips Sound brands, as part of the TPV Technology family. We must not only strive to perform better and contribute to the economy through improving our high-quality products and services. We must also be committed to be a responsible business and directly contribute to the sustainable development agenda. Sustainability must, and has become a guiding principle in how we think about our business.
A major milestone for TPV in 2020 was becoming a signatory of the UN Global Compact and committing to its ten principles. The ten principles lay out fundamental responsibilities for businesses in the areas of human rights, labour, environment and anti-corruption. This required the organization to incorporate the ten principles of the UN Global Compact into its strategies, policies and procedures while establishing a culture of integrity. With this commitment, sustainability as a whole move beyond a mere consideration and becomes the guiding principle at the heart of everything we do.
All great, but we knew we could do even more. So, we began work on our own 'Future Proof Manifesto'. The concept of Future Proof will become one of our brand values, joining our existing guiding principles including: European Design, Premium Build Quality, Intelligent/Smart and providing a more Immersive Experience. Future Proof refers to both the 'planet' and 'people' aspects of sustainability and equally considers the impact on both.
Sustainability becomes an essential part of all our decision making whether that is evaluating our business model, the products we design or the manufacturing processes we adopt. We worked on several tangible projects in 2021, that will become reality as of early 2022. One you will definitely notice is related to packaging. We will start the switch to sustainable packaging for all TV & Sound products in 2022, with all TV packaging to be 100% reusable, recyclable or compostable by the end of 2023. One of the key questions we face is can we implement this kind of policies while remaining a successful growing business? We actually feel that not only are they essential to our ongoing success, but that the sincere implementation of such policies will give us a competitive advantage. We believe we can build a healthy business while contributing to a better planet for generations to come, something that will appeal to both our future customers and future employees.
By considering the complete product cycle early on in our product and service development process, we can design our products, packaging, accessories and services to have significantly less environmental impact throughout their lifecycle. It is something that both our customers and global governments will increasingly expect of our industry and at TP Vision we believe we have an obligation to be among the top sustainable brands by adopting practical and forward-looking solutions.
We presented our first sustainability report in 2021 and outlined our progress in reaching our sustainability ambitions. This second report will be launched early 2022, and we will continue to track our progress made together with our partners. In this report we will also reveal the details of our Future Proof Manifesto and the six principles that will guide our business.
I hope you can join us as we continue on the journey towards a more responsible and sustainable future.
CEO TP Vision (Philips TV & Sound)
Europe & Americas