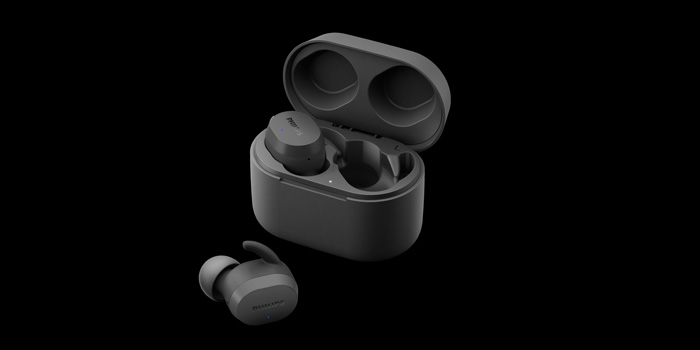 Products containing eligible plastic parts, whose combined weight exceeds 200 g shall contain on average >25% post-consumer recycled plastic or >30% post-industrial/post-consumer recycled plastics.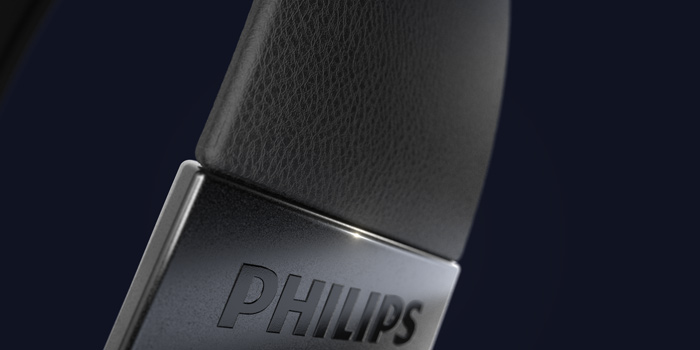 When it comes to our products containing leather features, such as remote controls and headphones, we partner with Muirhead. Muirhead manufactures the lowest carbon intensity leather for prestigious global brands in the premium and luxury goods sectors. Their long-term commitment to responsible and sustainable manufacturing has been driven by a series of forward-thinking initiatives such as the Thermal Energy Plant and Water Treatment & Recycling Plant, enabling Muirhead to manufacture the world's lowest carbon intensity leather measured at 1.1kg of CO2 per hide.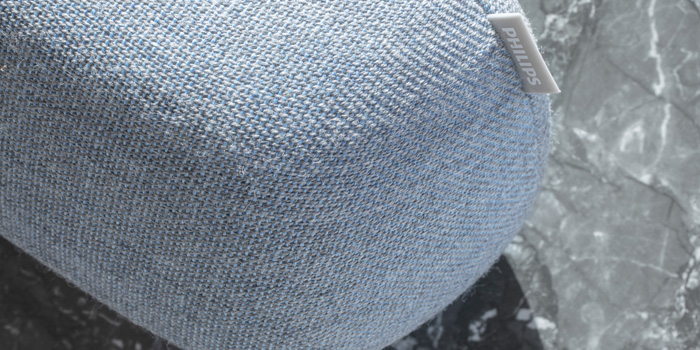 We collaborate with Kvadrat for their wool and polyester. They have their own production site in the UK for wool weaving. The woollen textile supplied to TP Vision is EU Ecolabel certified. Waste fibres from the production process are, as far as possible, gathered and recycled. Besides the fact that wool is a natural, regenerative resource with a long lifespan, it is naturally stain-resistant and flame-retardant, so chemical treatment is not necessary.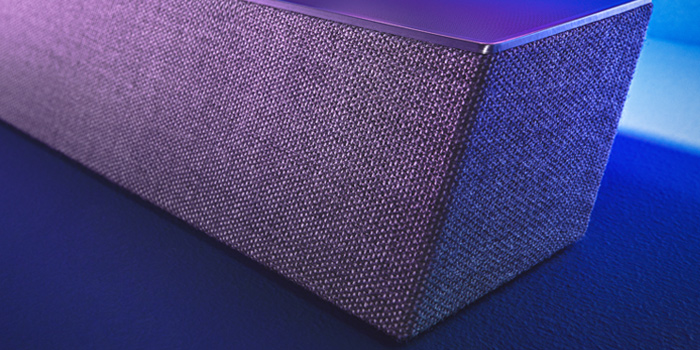 Polyester textiles are durable and easy to maintain. Furthermore, the yarns are hypoallergenic as they are synthetic and not animal-based. Polyester with 100% composition is thereby easy to recycle. Hypoallergenic yarns provide a cleaner indoor environment for people who suffer from allergies and they have a shorter production processes than natural fibres.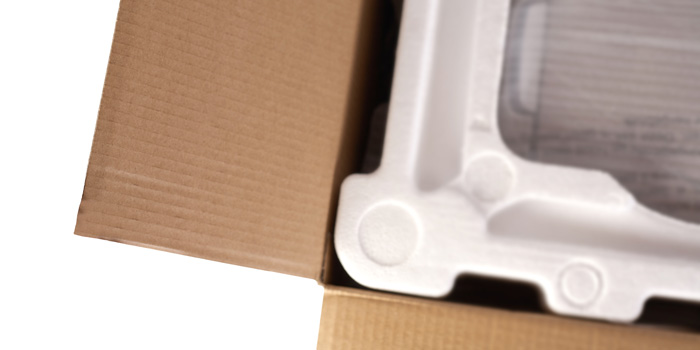 We do not use EPS or other polymeric foam materials for screen size 43" and smaller. We replaced EPS by airbags made of polyethylene and paper pulp, which are more environmentally friendly to recycle.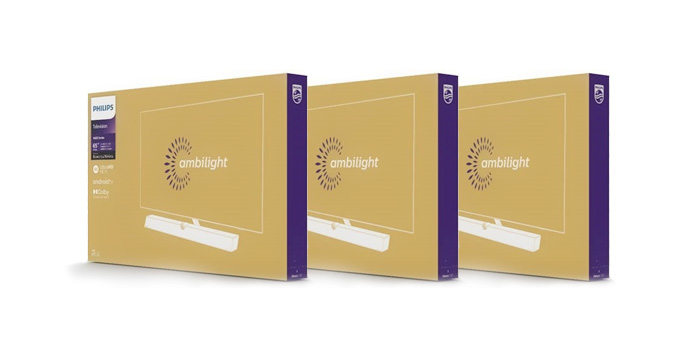 For paper and cardboard, we use > 90% recycled content or 100% from certified renewable sources.