Of het nu gaat om een televisie in de hotelkamer, een digital signage display in de lobby/restaurant, of een grote display in de vergaderruimtes… Philips Professional Displays heeft voor het hele hotel een groot assortiment aan beeldschermen, die een positieve invloed hebben op de hotelbeleving van de gast.
"De displays kunnen in de toekomst een grote bijdrage leveren aan de gastvrijheid in het hotel". "De bewegwijzering en aanduidingen van kamers of vergaderzalen kunnen gedaan worden middels digital signage. De displays op de kamer wordt méér dan alleen een  tv waarop naar wordt gekeken. Dankzij de schermen van Philips kan de gast op zijn kamer straks niet alleen films kijken of gamen, maar bijvoorbeeld ook de roomservice bestellen alsmede andere diensten welke door het Hotel geboden wordt." Volledige interactiviteit staat tot haar beschikking.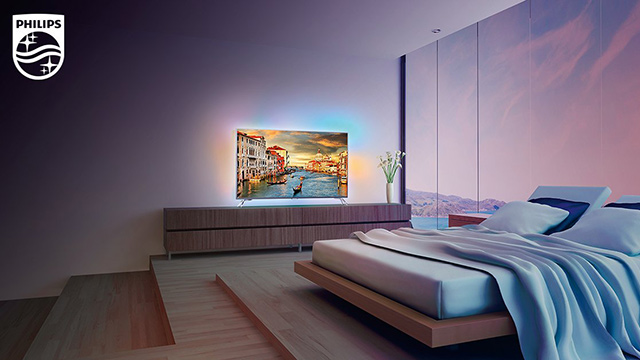 Centrale aansturing Hotel TV
Onze stand-alone tv's worden met name door kleinere hotels tot dertig kamers gebruikt. Deze zijn geschikt indien het Hotel uitsluitend en alleen TV kanalen wil laten zien, en kunnen met een antennekabel worden aangesloten, maar zijn ook voorzien van features waardoor het onmogelijk is om de settings te veranderen.
"Naast deze stand-alone-functie is het ook mogelijk om alle tv's met elkaar te verbinden en deze vanaf een centraal punt aan te sturen. Dit is ons Command System. Wat dit systeem uniek maakt, is dat alle tv's, beeldschermen en andere Philips displays in de hotelkamer, meetingroom, lobby en hotel restaurant vanaf één server worden aangestuurd. Bij Philips kijken we altijd vooruit. De tv's die vandaag in de hotelkamer komen te staan, moeten over vier jaar nog steeds aan de moderne eisen van de gast voldoen.
Daarom hebben we onlangs onze nieuwste Hotel TV's voorzien van het Android OS, wat voor de hotelier in de wereld een ongekend aantal aan nieuwe mogelijkheden biedt."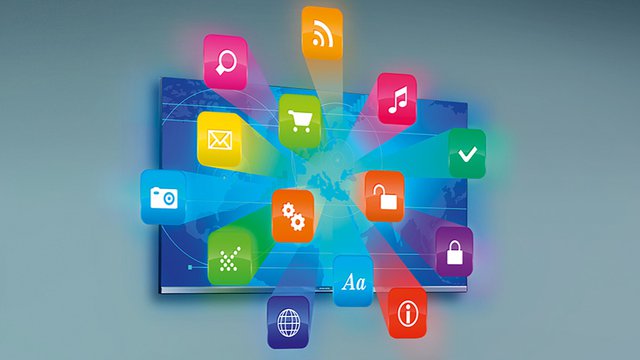 Door de displays van Philips te laten besturen door Android, is het mogelijk om applicaties/diensten met de TV te laten communiceren. Dit is een unieke feature binnen de hotelmarkt. Volgens Scholten zijn de mogelijkheden door het toevoegen van apps aan de tv eindeloos.
"Er zijn in Europa meer dan 750.000 app-ontwikkelaars voor Android applicaties. Het potentieel van apps voor het hotel is daardoor gigantisch. Bedenk als hotelier eens wat je met de hotel-tv hierdoor allemaal kan toepassen. Het inchecken, de roomservice en hotelinformatie kunnen door de koppeling met Android worden geregeld via de televisie. De tijd dat er op de televisie op de hotelkamer alleen maar tv-zenders te zien zijn is voorbij."
Heeft u interesse gekregen in de Philips Hotel TV, laat dan hieronder uw email adres achter of neem direct contact op met Koen Vroomen – Salesmanager Hospitality +31 (0) 6 24 194 062.